Hello & Welcome!
The No. 1 complaint I hear when I'm hanging in entrepreneur spaces and conversations (which is, like, all the time) is that many entrepreneurs and consultants feel they do not have what it takes to GROW their business.
​
You are really good at your work. Amazing, actually. You serve your clients and customers well.
​
But the business stuff -- the marketing, the sales conversations, the team building, the managing, the putting yourself out there, the risk taking ... that's what's really challenging. That's what's on the struggle bus.
​
Got it.
​
​As a business design strategist and courage coach, my mission is to help you take the bold risks you need to take in order to make the money you need -- without any spammy, scammy tactics. And, that means you're going to have to put yourself out there and do MORE hard things.
​​
So, I am going to help you address what might be holding you back from taking that action and inspire you to create an action plan that will motivate you to taking brave action.
​
​Brave YES Business Boost on Aug. 24 at 1 p.m.: A Group Coaching Workshop to help you Reset & Recharge In order to Achieve Your 2023 Goals & Dreams
During this group coaching workshop, you'll discover:
​​
-- What is holding you back from playing bigger in your business
-- Learn how to identify your business fears and sabotage patterns
-- Identify what your sticking point is to taking bolder action in your business.
-- And, create an action plan that works for YOU because it's created by YOU.
-- Walk away with one Brave YES Action you can take to uplevel your business the most this year.
ABOUT YOUR HOST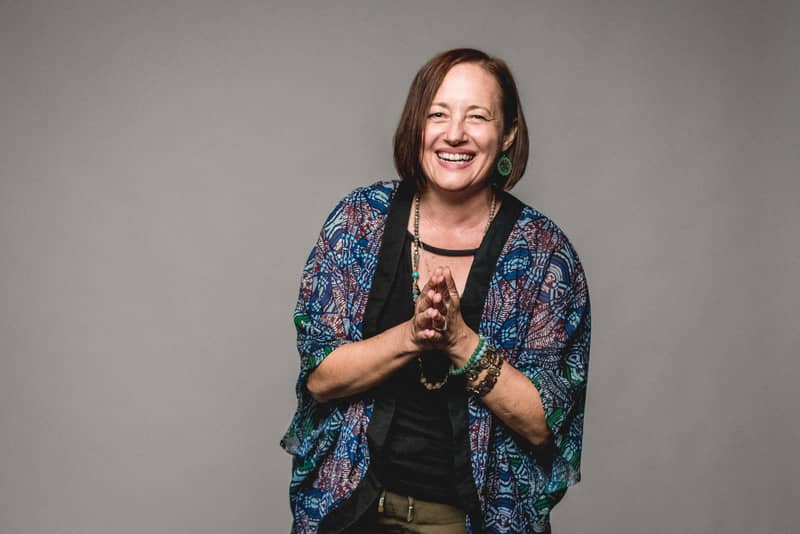 HELLO! I am Shawn Fink, a Business Design Strategist & Courage Coach for highly creative and visionary thought leaders and entrepreneurs who are ready to uplevel and claim the revenue you need to thrive-- without using spammy or scammy sales and marketing tactics.