Hello & Welcome!
The No. 1 complaint I hear when I'm hanging in entrepreneur spaces and conversations (which is, like, all the time) is that many entrepreneurs and consultants feel they do not have what it takes to GROW their business the way they know they should.
​
You are really good at your work. Amazing, actually. You serve your clients and customers well.
​
But the business stuff -- the marketing, the sales conversations, the team building, the managing, the putting yourself out there, the risk taking ... that's what's really challenging. That's what has you stuck on the struggle bus.
​
I get it. When I first started as an entrepreneur I had to work hard to get over my fear of selling, my fear of taking up space, my fear of charging more .. etc.
​
​As a business design strategist and courage coach, my mission is to help you do the hard things that will help you make money and take up space in your industry and life.
​​
This masterclass is one of the first steps you can take to start slaying your own personal fear monsters!
​
​Braving the Business Arena: A Masterclass for Female Entrepreneurs Ready to Overcome Fear and Make a Bigger Impact
During this masterclass, you'll learn:
​​
-- How playing it safe may be hurting your bottom line.
-- Identify the fear monster that is holding you back the most
-- Learn the STRONG model for working with and overcoming the fears preventing you from taking bold action.
-- Walk away with an authentic fear-busting strategy to use when your particular fear pops up that prevents you from playing bigger.
ABOUT YOUR HOST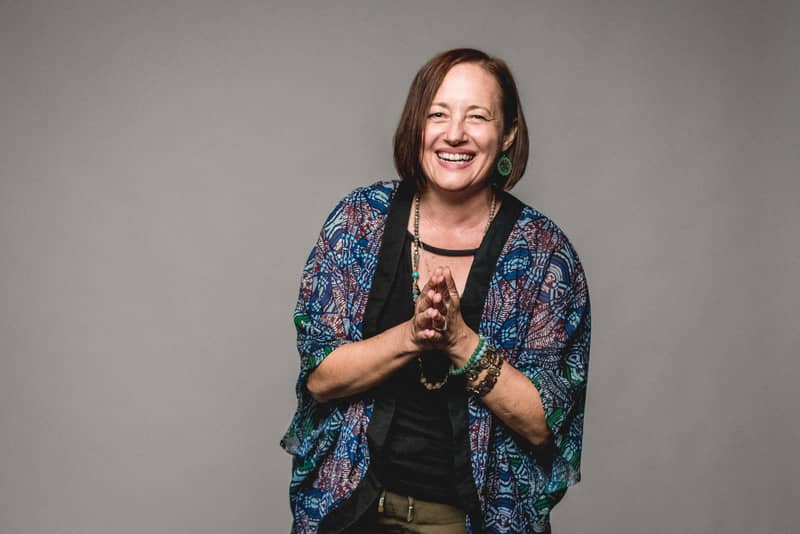 HELLO! I am Shawn Fink, a Business Design Strategist & Courage Coach for highly creative and visionary thought leaders and entrepreneurs who are ready to take brave leaps of faith that will take your business to the next level. Over the past 15 years, I have coached and created resources and strategies to make life easier and more aligned for women around the world.