Hello & Welcome!
The No. 1 complaint I hear when I'm hanging in entrepreneur spaces and conversations (which is, like, all the time) is that many entrepreneurs and consultants feel they do not know how to find more clients.
​
You are really good at your work. Amazing, actually. You serve your clients and customers well.
​
But putting yourself out there to find new clients and attract demand for your work is tricky in this busy, noisy online market.
​
I've been an online entrepreneur for 10 years and I know what it takes to generate demand and get people talking about YOU and your work.
As a business design strategist and courage coach, my mission is to help you grow your business without any spammy, scammy tactics -- and that means you're going to have to make strategic moves to cultivate demand.
​
​Sign up now for the MAY 11TH Braving the Business Arena: A Masterclass to learn how to Cultivate Demand & Set Yourself Apart.
During this masterclass, you'll discover:
​​
-- The SECRET to generating sales and revenue that no one is telling you.
-- How to find out what's missing in your lead generation system.
-- What it means to Let Them See Your B.R.A.V.E. and start standing out more boldly.
-- How to Create a Sustainable, Non-Sleazy Marketing System that aligns with your values & strengths.
Is this for you? Sign up below!
ABOUT YOUR HOST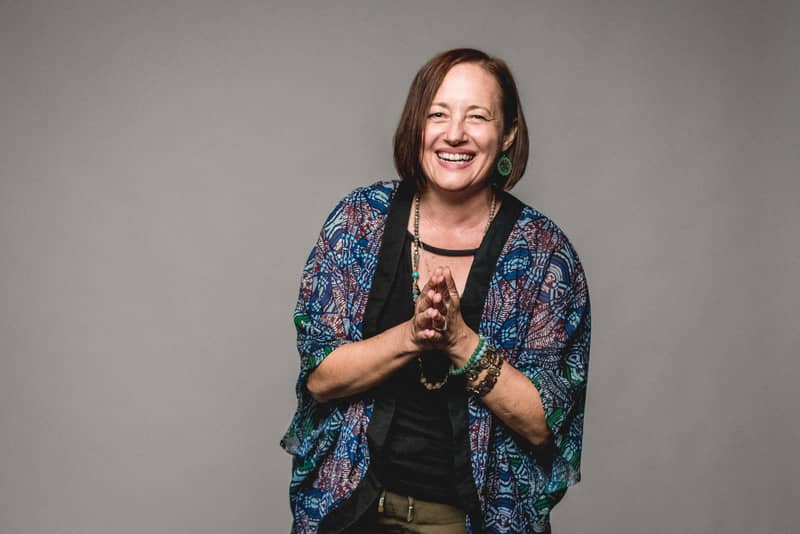 HELLO! I am Shawn Fink, a Business Design Strategist & Courage Coach for visionary thought leaders and entrepreneurs who are ready to uplevel and get known for your brilliance -- without using spammy or scammy sales and marketing tactics.